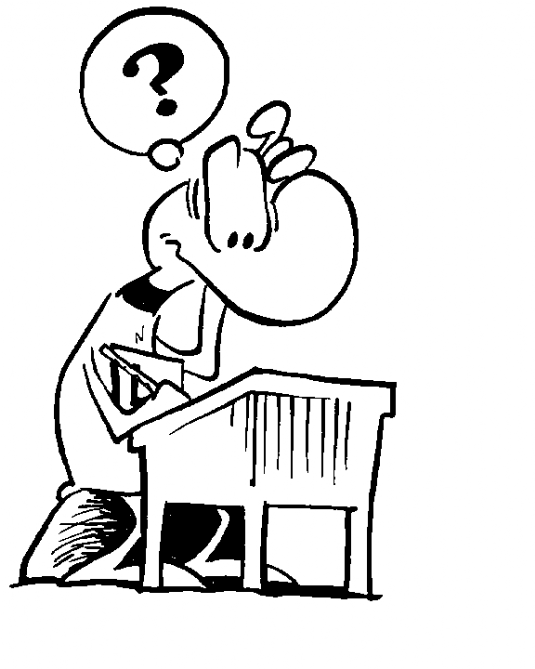 The Administration pages will provide you with information on Membership, Meeting place and times, Membership forms and how to obtain information on caves in Australia.
If you would like information on other clubs in Australia or information regarding our national organisation please follow the link below to the ASF.
ISS Inc. is a member of Australian Speleological Federation Inc.

© Copyright 2014 to ISS