Welcome to the Illawarra Speleological Society
Are you interested in having fun underground?
Then come caving with ISS!
ISS is a caving club that is based in Wollongong, but has members in Canberra, Bermagui, Newcastle, Muswellbrook, Sydney, the NSW South Coast, Kununurra and Perth.
The club was founded in 1963 and we are a family oriented club that has approximately 40 members in a wide ranging age demographic and level of experience.
The club is fortunate to have members from earlier decades as active members who share their stories of caving, camping and exploration.
So why not contact us and see what delights the underground has to offer on one of our trips.
And if you are interested - Speleology is the exploration, description and scientific study of caves.
The photograph is in the Railway Tunnel in Mammoth Cave at Jenolan Caves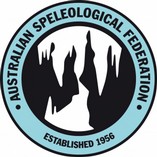 The Australian Speleological Federation is a member of the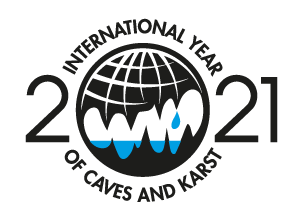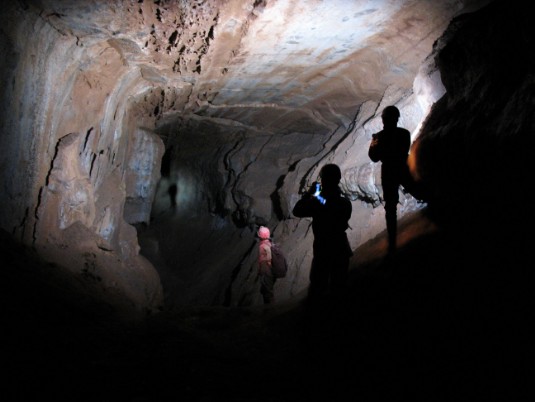 Site updated: 24th January 2020